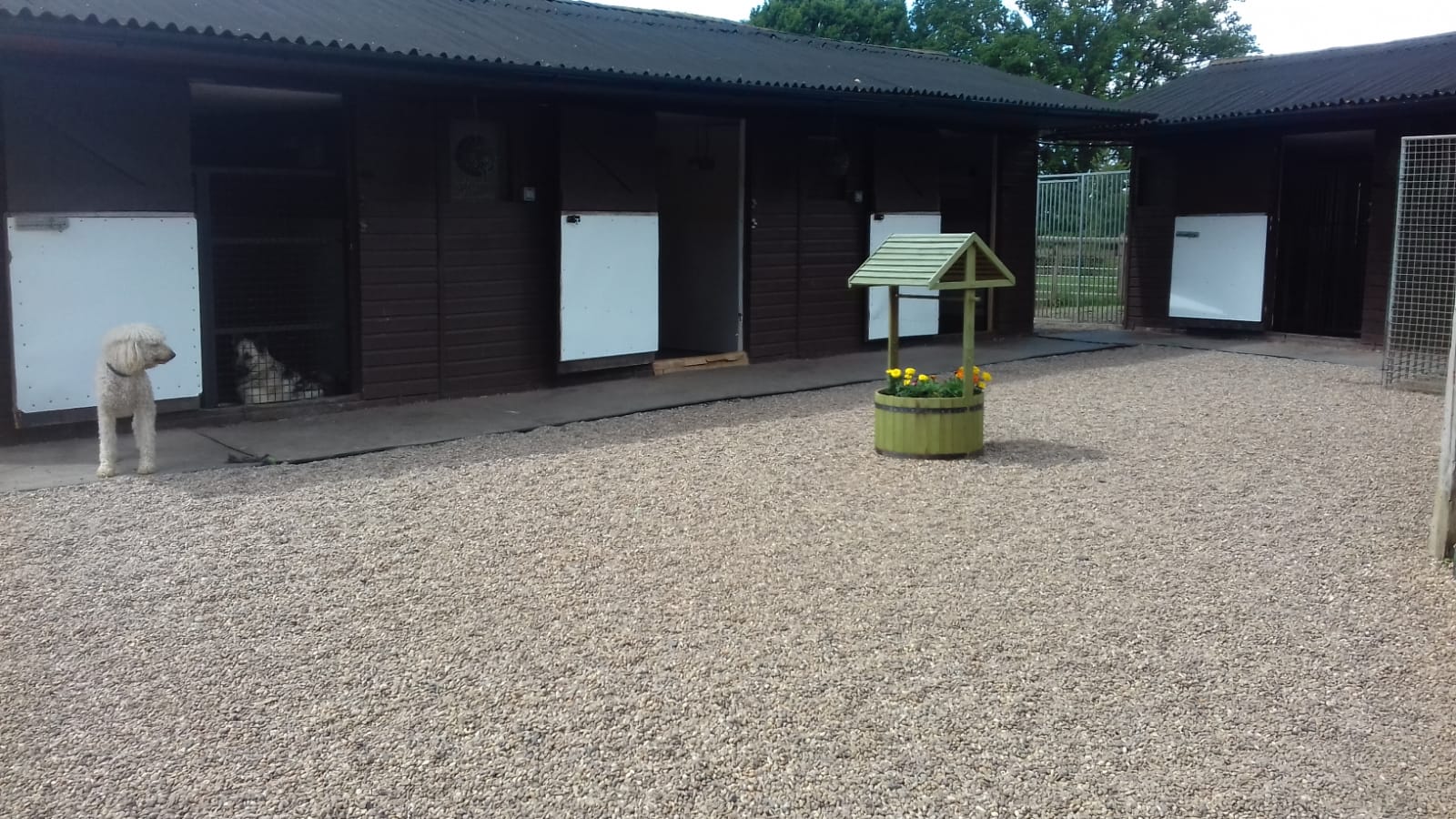 Welcome to Finebarn Stud Poodles 
Fully Licensed and 5***** Rated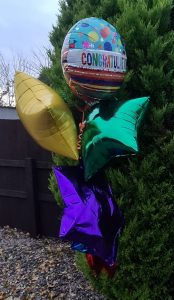 I am a professional, well established fully licensed 5* Breeder of F1 and F1b Cockapoos, Pedigree Cocker Spaniels and Moyen Poodles, with over 30 years of experience, based in the heart of the Warwickshire countryside.

I pride myself on producing quality, healthy and happy puppies. I produce up to 10 litters per year but prefer to focus on the quality rather than quantity of puppies. They are bred for temperament and type and all of my dogs are health tested to ensure the best possible start in life for their offspring.  My dogs have constant access to acres of beautiful countryside and want for nothing.
My girls are whelped in my home and my puppies are house reared until three weeks old when they are moved to the nursery to assist with their social integration.  For ethical reasons, I do not breed from any girl under 18 months of age and the welfare of my dogs is paramount to me.
Because of this, I ask that all potential owners of my puppies satisfy my questioning of the suitability of homes offered, so please dont be offended as I need to ensure they are going to the best possible homes.
I am proud to say, my dogs, both girls and studs, are carefully sourced to make sure they have been bred to the highest breed standard and had the right breed appropriate health testings. Many of my girls' lineage originates from my very first Cocker Spaniels 30 years ago so I have full history on my carefully selected breeding lines.
By the time you have bought a puppy from me I will likely have owned and still own in some cases the grandparents, great grandparents, siblings, cousins and aunts to your puppy and are usually the 4-5th generation of my own breeding. I warmly welcome potential new owners to come and meet me and my dogs and offer a waiting list for up to 6 months in advance of litters.
Licensed by Warwick District Council DB04/20