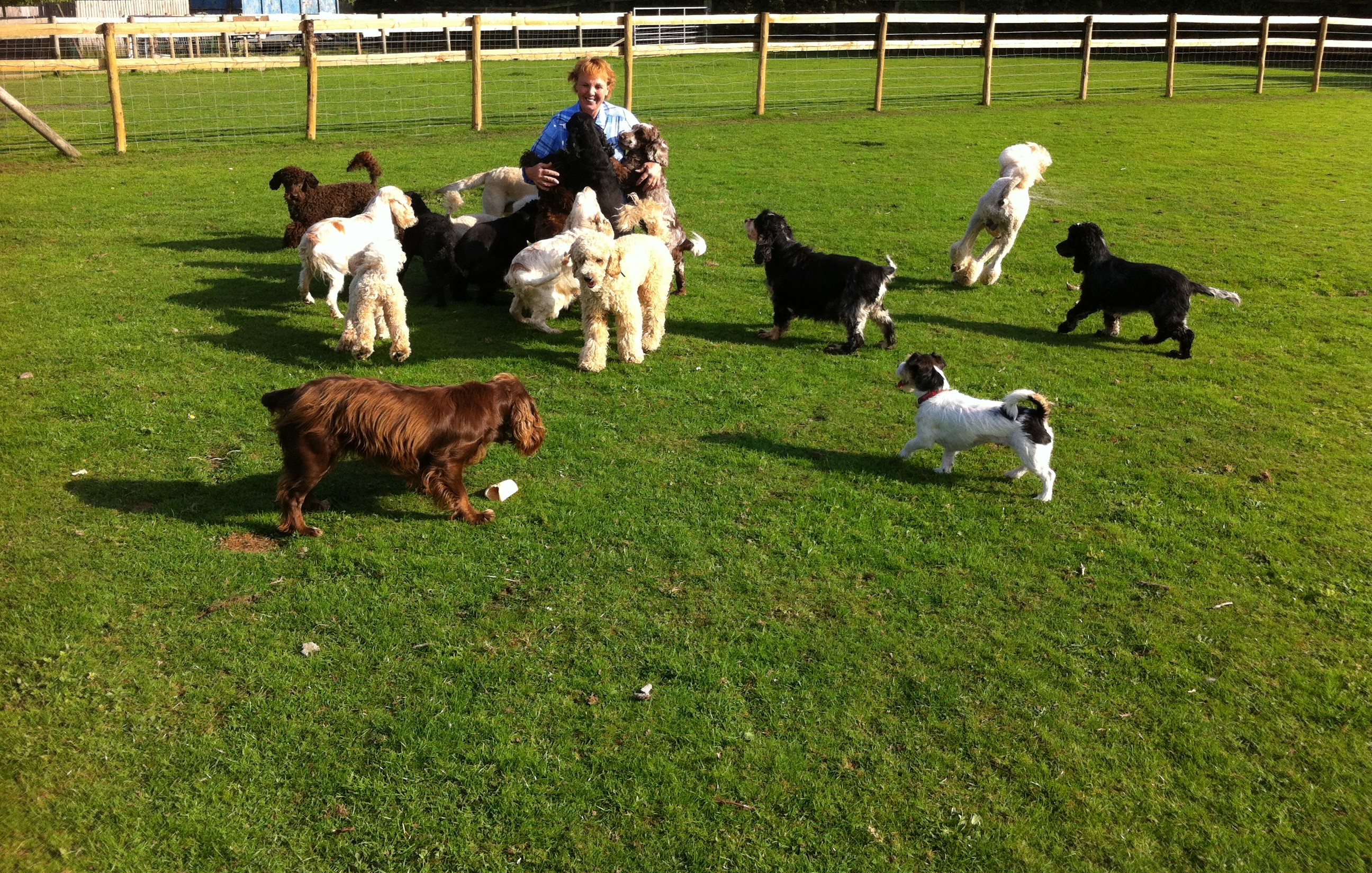 For Puppy enquiries please EMAIL ONLY:
 Upon application please provide details of your circumstances and an outline of arrangements of the care for your new puppy should you need to leave him/her alone for a prolonged period, e.g pet sitter, family member or dog walker.
I require your full name, address , contact details and a photo of your garden to be added onto the waiting list.
I do not place my puppies in homes of full time workers.
If my qualifying criteria is met you can be placed on a waiting list immediately if space is available. Should the waiting list be full you will have the option to wait for a later litter/be considered for any puppy that may become available.
There is no charge to be placed on a waiting list, however if you change your mind please notify me immediately.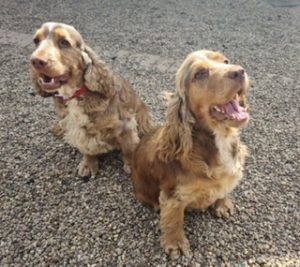 For Studding/Urgent enquires please call Andy Hawkes on:
07922 172 460
01926 840 074
If I do not answer please leave me a voicemail and I will get back to you as soon as I can.
Many Thanks
Andy Hawkes